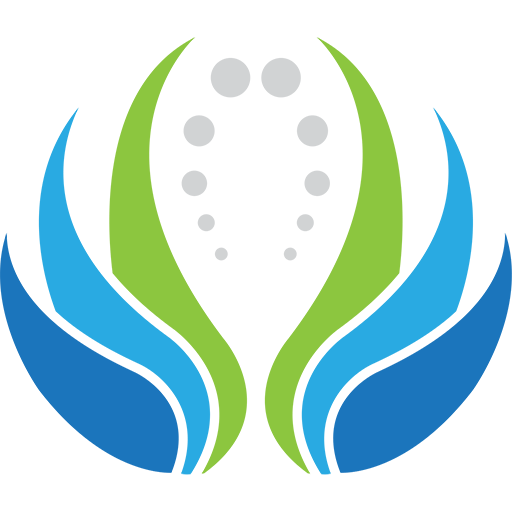 A healthy body includes healthy skin. Our skincare specialists love to analyze, protect and correct your skin. We understand that when it comes to skincare, each client has different goals and different preferences in treatment – steam, extractions, ingredients, and more. Sometimes specific results are desired and yield a clinical approach, but other times clients prefer a more therapeutic and relaxing experience.
We are committed to helping your best skin radiate through. Your Aesthetician will do a full consult and skin analysis to help determine which facial, as well as home care regime, will serve your beautiful face the best.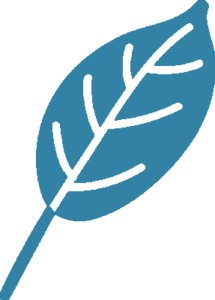 Become a SPA Member Today & Save!