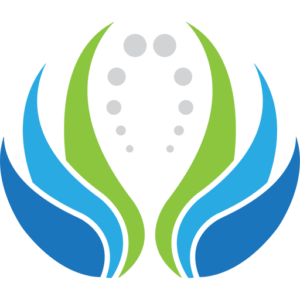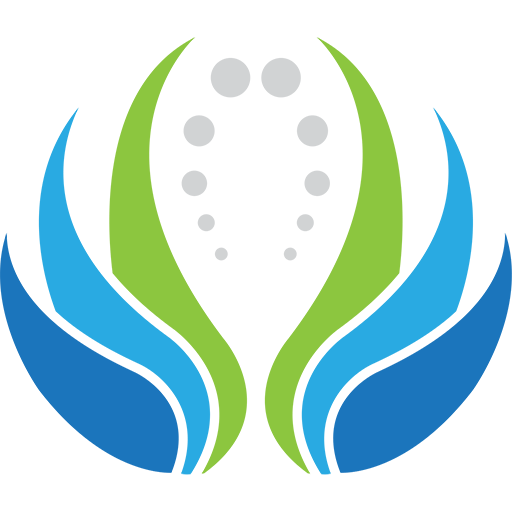 Looking for a special place to spend some quality time together? Our Salt Room Sanctuary with Relaxation area & Cafe with wonderful coffees, teas, and matchas is a fabulous option.

We love hosting small groups (up to 20 people) for Sound Bath Journeys, Meditation, Duet Yoga/Thai Massage training, and ceremonies to honor a rite of passage.

Big Birthday? Retirement? Marriage? Divorce? Birth? Death? Honor where your life is at and the people in it by consciously connecting in a holistic wellness environment.

At Fox River MedSpa, we offer a selection of events and services for any occasion. and can custom create a pamper party of sorts to fit your intention.
Please call for a custom quote on a Pamper Party! We can include massage, facials, reflexology, group meditations, sound baths, ceremonies or rituals, and yoga classes.

Prices range from $65 – $200 per person depending on length and type of services desired.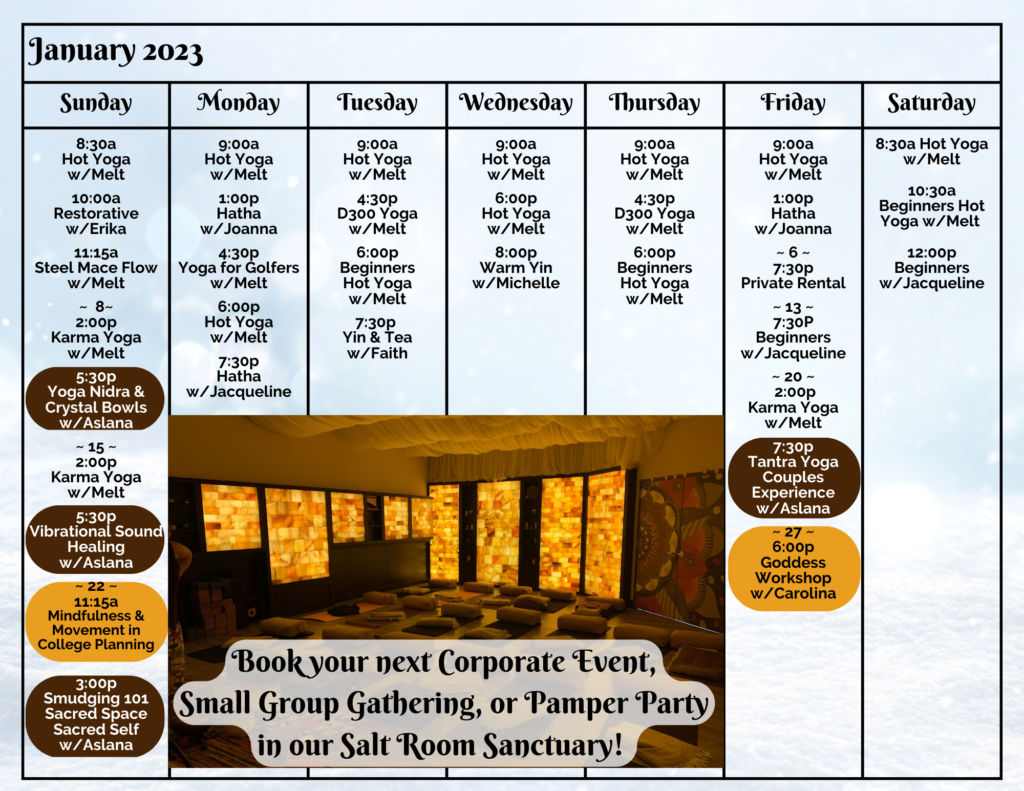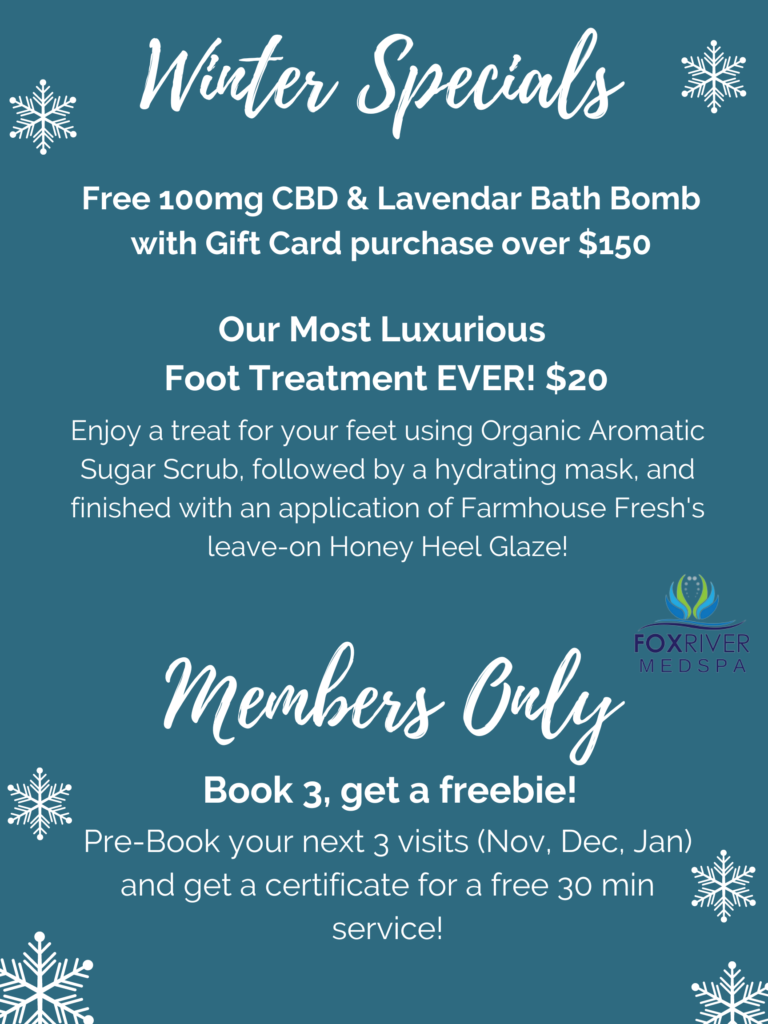 FFox River MedSpa considers it an honor to offer a variety of services for all types of care. From Mayan Abdominal Massage to Microneedling, we strive to be both therapeutic AND relaxing. It doesn't have to hurt to heal. 
Reach out to us today to plan your next special occasion if you'd like some help putting together the perfect Spa Day, or build your own using our online booking tool! 

Looking to host your party? Request a quote today!

Your hour, your wellbeing. Our Yoga classes are designed with the beginner in mind, and we provide everything you need to have a safe and welcoming experience. Register online and just show up! Achieve your goals with our classes.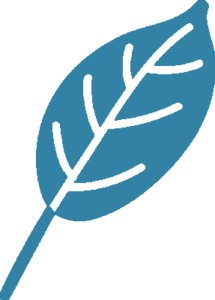 Become a SPA Member Today & Save!