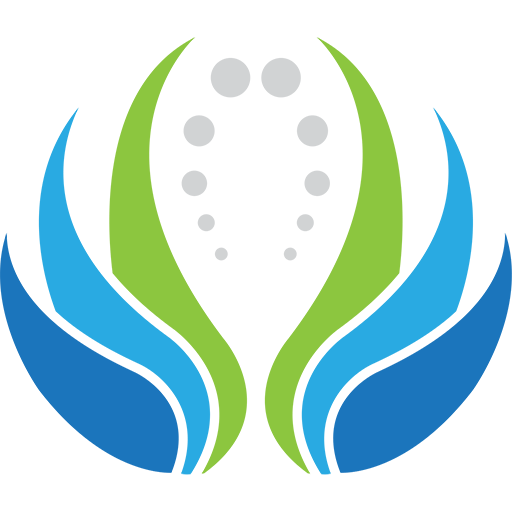 Experience one of our many soothing spa treatments in a tranquil environment that will revitalize your spirit. Whether you are looking for a one-time massage or a custom-made treatment plan, we are here to meet your needs. Choose your ideal services from our list below.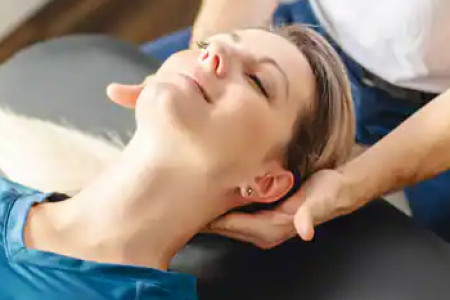 We work with most insurances! Enhance your wellness with Dr. Steve's chiropractic services. Acupuncture, adjustments, and a holistic approach to whole body healing in a beautiful clinic setting.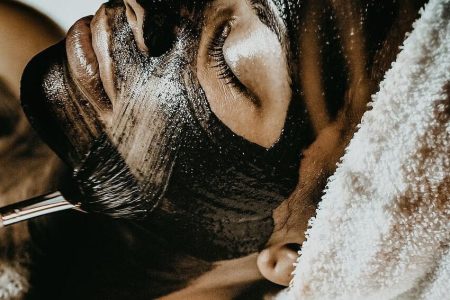 We are committed to helping your best skin radiate through. Your Aesthetician will do a full consult and skin analysis to help determine which facial, as well as home care regime, will serve you.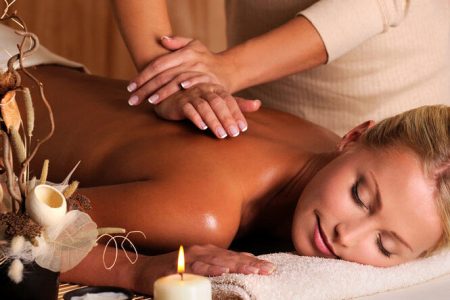 From Swedish to deep tissue, sports massage to reflexology, allow our master craftsman to fuse their training and intuition into your perfect and relaxing session.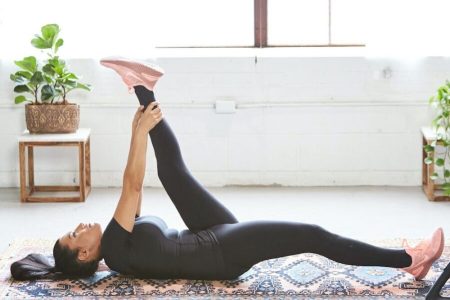 Get ready to glow inside and out. With our wide variety of classes available for all skill levels, everyone is truly welcome. Check out our yoga page for more info and class schedule!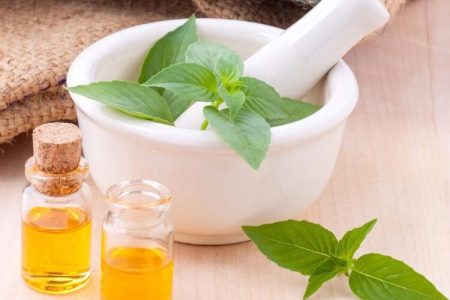 Incorporating a more holistic approach for your skincare, enhancing your own body's immune system with cutting edge aesthetic treatments. Dr. Arora's services will leave your skin looking more youthful and natural.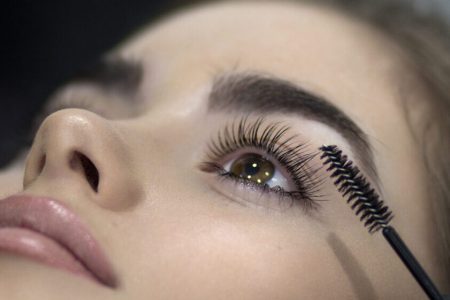 Our Lash and Brow artists will craft your look according to your needs! Weather your looking for dramatic Volume Lash Extensions, a natural looking Lash Lift & Tint or something in between, we've got you!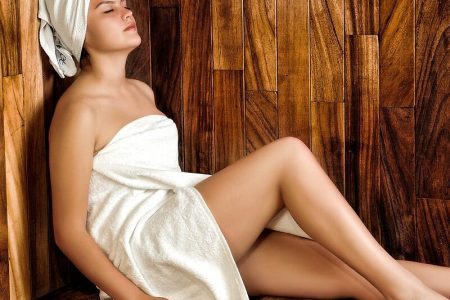 Our experienced Aestheticians and Cosmetologists make waxing as quick and painless as possible. Our waxers are known for their speed, precision, and professionalism! Learn more about waxing below!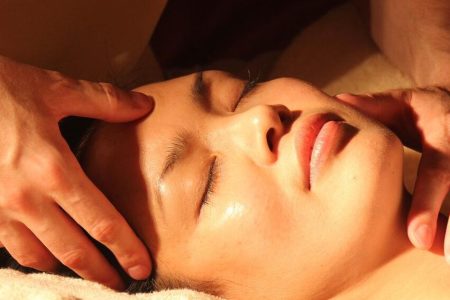 It is our signature treatment, where we create your brow strand-by-strand using lifelike strokes applied directly onto the skin. Our treatment replaces eyebrow pencils, and assures perfectly shaped and balanced brows all-day, everyday.
Hear from some of our customers
My husband and I had 90 minute massages at Fox River MedSpa. The space is beautiful! The staff is warm and welcoming. Maria was exceptional. She listened to my concerns and I had a perfect massage. She was professional, knowledgeable, and friendly. Highly recommend Fox River MedSpa.
I come here for chiropractic services and it's great. Stretches, physical therapy, adjustments, massage, they do it all very well. They also offer acupuncture but I personally haven't had a need for it. I'm glad to finally have found a chiropractor who's willing to work with me, and not try to up-sell me on a bunch of junk I don't need like orthopedics or other things. Dr. Steve and his team are fantastic.
I've had a handful of people work on me over the years and no one has been able to give me the result I've been looking for. I was a bit skeptical going into Fox River but once I met Alyssa she reassured me that she was well trained and ready to help me and that she did! She worked on my shoulder and neck far better than anyone else has. 10/10 all around.
As one of the top spas in Illinois, Fox River Spa aspires to create a personalized experience for each customer, so you'll walk out feeling renewed and energized.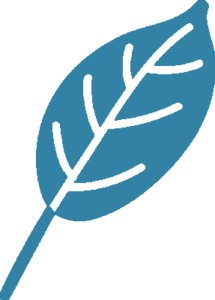 Become a SPA Member Today & Save!