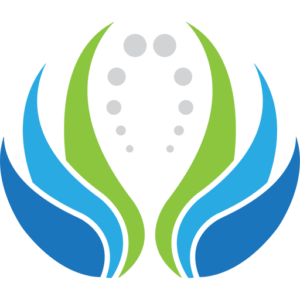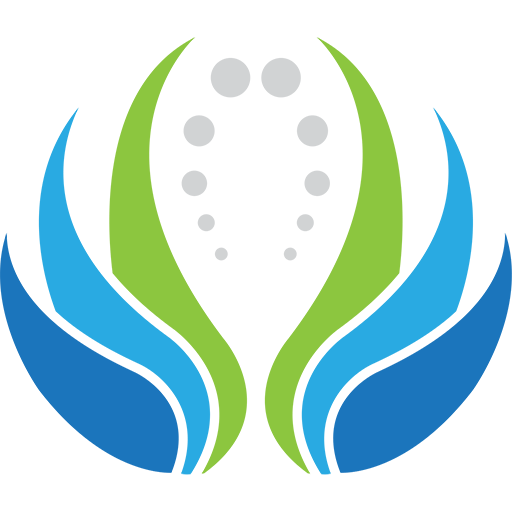 Hello there! How's my lovely friend doing?
We've got SO MUCH to share, per usual!
A new theme has been appearing that I'm enjoying reflecting about … the Archetypes and roles we play throughout life.
I'm very familiar with the trifecta of Maiden, Mother & Crone, but there's many more…
The in-between of Mother & Crone has an archetype that hasn't been in my forefront … that of the Matriarch. The Empress. The Queen.
The person around 40-60 years old who's children are self-sufficient or who doesn't have children, and has bandwidth plus desire to lead. Whether its leading a family, a company, or a mission – doesn't matter.
Someone who has done some things throughout their life and realizes they are the master of how they are going to experience and show up in this phase, and has clarity in purpose. Assertiveness and desire to hold space and create.
While there's so much that's out of our control – mindset and emotions CAN be regulated. Conditioned. Honed in and shaped to serve.
Embracing the role of Matriarch in my own life is a wonderful exploration of learning. Remembering my Mom, Sheila, and how she did things. She was a Queen, for sure.
Witnessing my friends and family as leaders, Kings & Queens in their own spheres as well. So much to learn from watching what works, what resonates, and noticing what feels right.
There's a power and freedom that comes with truly knowing what direction I want to point my creative energy towards, and seeing how I'm getting better at regulating my emotions and responses to things.
We have such an opportunity right now to effect positive change and influence around the world. And it all starts right at home. In our backyards. With our neighbors, our teammates, our community.
Here for it, y'all. I promise to keep going, do my best, and show up to help and serve others.
I've got the vibe right these days, most days. So grateful.
And when it ebbs and flows, or the tide runs low, I've got such a great network of support and tools to lean into.
It's an honor to be that for you, too.
Our space is here for all to renew and reset in.
Connect, Heal, & Grow
Together
No matter what archetype or phase you're in!
Much love to you, there
Read more about all the fun and exciting things happening below!
New Services! New business partners!
New Teammates!
Always something… Changing, evolving, adapting… Rollin with it! <3
Here's some recent pics from around the Spa – small group events are a great way to spend time together!
Abdominal therapy is specific Bodywork for reproductive & digestive  health. It encourages blood flow to the vital organs that helps improve  whole body health.
Our LMT Carolina has invested a significant  amount of time and energy into developing her technique for helping  people with this treatment. She has over 20 years experience as a  bodyworker and provides a holistic approach to healing that includes  emotions and spirit. 
First visit is 2 hours to allow for consultation and treatment, followup visits are 90 minutes. 
The rest of what I have to share with you there is our announcements about October Specials & events – including Nurse Ashley joining our practice as well! She had 10 years as an Esthetician at the Hard Rock in Tampa, FL and is now a Nurse Practitioner working 2 days a week here! She's got a great intro offer for Botox, check it out!
We'd also love to see you at the Village Vintner winery on Tues Oct 11th or Tues Oct 25th for a Sip, Spa & Sound event! We'll be doing mini-massages and sound baths chakra flows – will be super fun! Call us to reserve or book online!
Much Love,
JulieB
Founder, Friend, and Human
224-241-8489 Spa
www.FoxRiverSpa.com