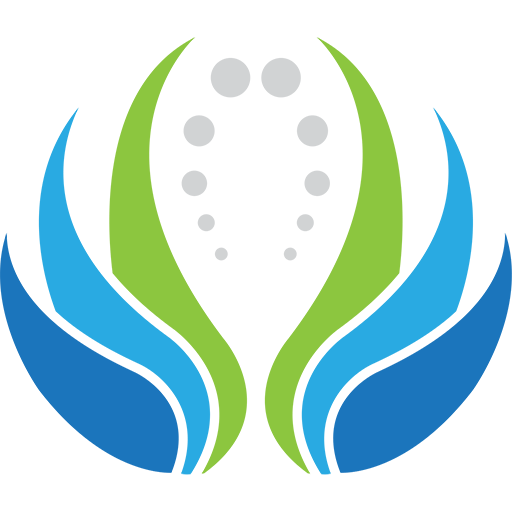 Frequently asked Questions
Learn more about our policies on our policy page.
We are licensed professionals and adhere to the highest standard of massage therapy. If you're new to massage, please know that we will always keep you modestly draped, and the session will be tailored to you and your body. Pressure, areas of focus, music, and lighting are all customizable. Just tell us what you'd like!
You can undress to your comfort level – naked is fine, underwear is fine, fully clothed is fine – we will do great work either way. In the event that you need gluteus or advanced hip work, we may undrape your gluteus muscle area with your permission, but will always keep private areas private. If you want stretching included in your session or need any technique adjustments during session – just tell us! "Hate thumb work, love forearms" "Prefer quiet sessions, really need to zone out" "Don't touch my face, work extra on my back" All good things.
And, ridiculous that we have to put this in our policies, but please be advised, in case you couldn't tell, we are licensed and professional massage therapists. In the event that a potential client misunderstands what being a licensed professional means and solicits illegal activity or harasses our team, we will escort you off the property and file a police report. Creepers be warned.
Thanks for being part of our locally owned and operated business! We love what we do and are glad it shows.
Please leave all jewelry and valuable items at home. Fox River Spa is not responsible for lost or misplaced items.
FOR SPA ONLY: We kindly ask that you turn your cell phones and pagers to vibrate upon arrival and to remember to speak in your "spa voice" once you enter the spa. Please inform your therapist should you need to make a phone call so that you may do so without disturbing other spa guests. Cell phone use may affect the length of your spa services.
We ask that you please arrive 5-10 minutes prior to your appointment time. We will do our best to accommodate late arrivals. However, the length of service may be adjusted so as to not interrupt the scheduled appointments of other guests. Full price of scheduled services will apply, so please plan accordingly. Of course beyond the check in policies we invite all our guest receiving services to make full use of our relaxing environment here Fox River Spa & Salon. Come early, stay late, bring a book, relax and enjoy a cup of complimentary tea, coffee, or cocoa available in our relaxation area. Couples and spa parties are more than welcome to bring wine and we will provide the glasses.
Please keep in mind that arriving late for a service may require us to shorten the length of the treatment, with full charges applied, so as not to inconvenience other guests. We regret that late arrivals cannot receive extension of scheduled appointments, and we may need to cancel a service that cannot be completed within shortened time due to late arrival. We recommend arriving a few minutes early for Spa services to use the restroom and fill out paperwork if needed.
Massage is Medicine and we take our craft seriously.
Our team is committed to helping you live your best life, supporting you through self-care, and creating healing space for your body.
You can undress to your comfort level. Naked is fine. Undergarments are fine. Clothing is fine. We will always keep you modestly draped. Our therapists will do a consultation first, then give you privacy to undress to your comfort level and get on the table.
Our standard massage therapy service is called "Therapeutic Fusion", and it can be any pressure. Our therapists will customize and tailor the session just for you and find just the right flow. Our services are designed to be both therapeutic and relaxing. You can request pressure and techniques that you prefer. You can also let our highly skilled therapists develop a protocol based on their training and intuition. Every therapist is different, and no 2 sessions are exactly the same. Set your intention, share your goals, and allow us to create the best massage experience of your life.
Eyelash Lifts, Tints, & Brows