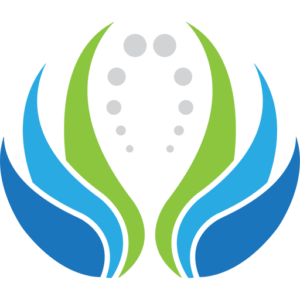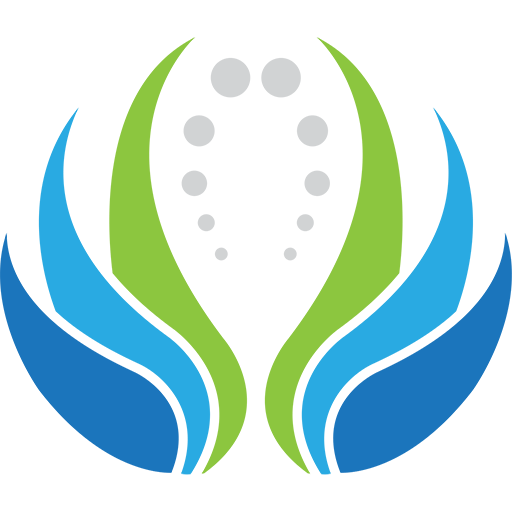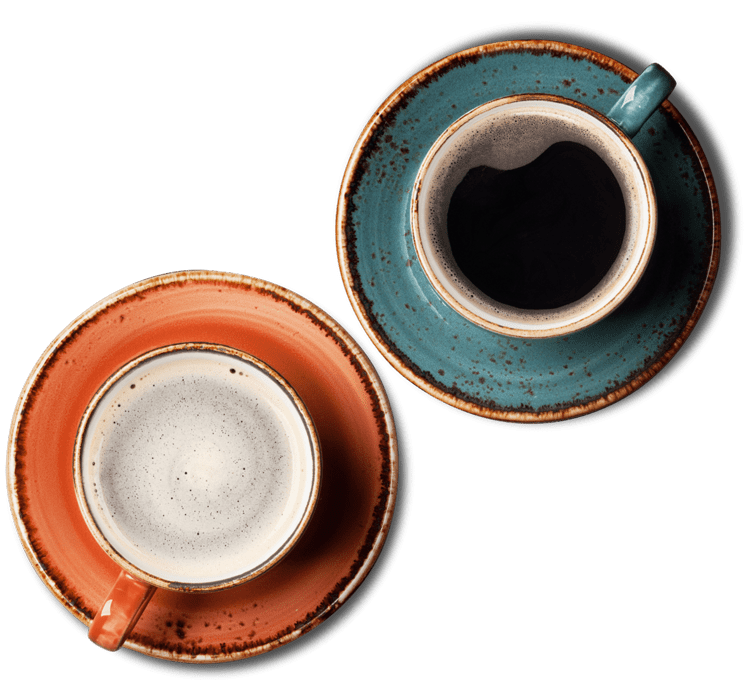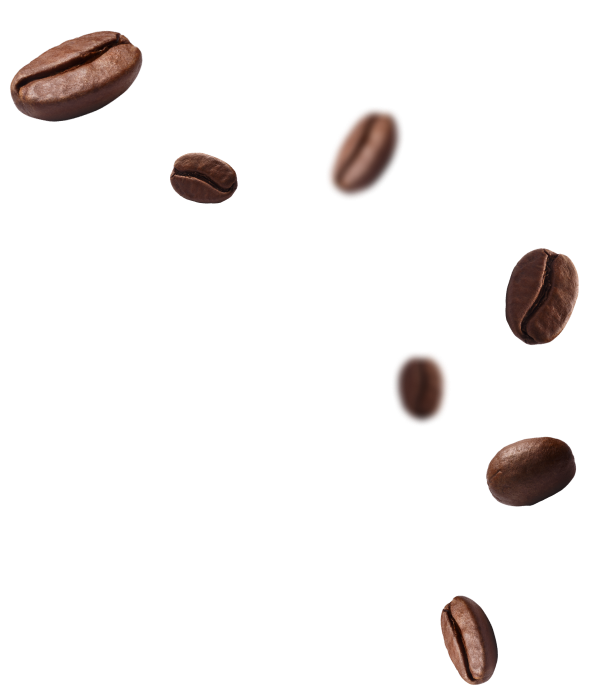 Great flavor in every drop
Our coffee shop joyfully serves organic Rishi teas, locally roasted coffee and espresso, signature lemonades, matchas, and latte's. It's a great place to relax in and connect with Gratitude or a friend. Arrive early or stay late for a class or service and drink up the good vibes.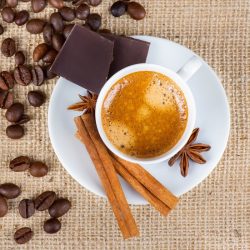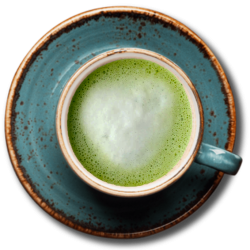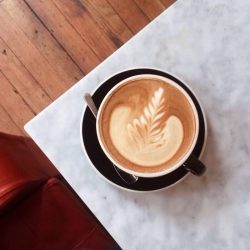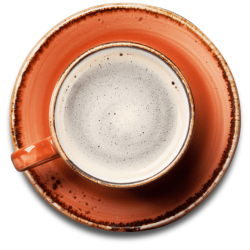 Always Fresh, Always Tasty
Quality comes first. Everything that comes out of our bakery is always made with the best ingredients. We can't wait for you to try some of our favorites — visit us today to grab a tasty treat.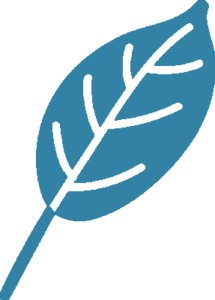 Become a SPA Member Today & Save!