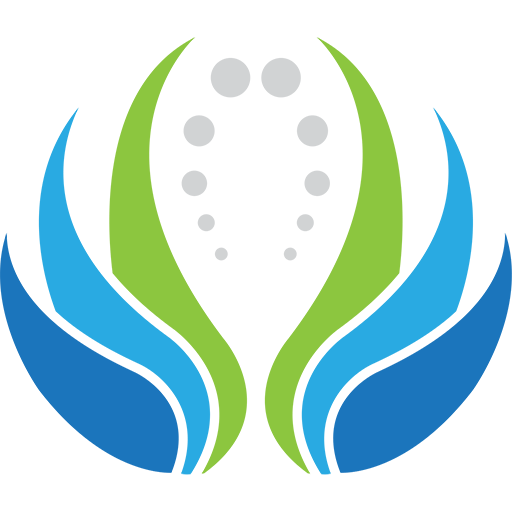 At Fox River Spa, we know the right treatment can make you look—and feel—like a million dollars. We are committed to only using top-of-the-line products for added luxury. Take time to pamper yourself by booking an appointment today.
We've aligned ourselves with the best brand in the industry, Elleebana, receiving training and advanced certifications to help augment your natural beauty. We all love some professional help from a beauty bestie. Allow us to be yours.
Our Lash and Brow artists will craft your look according to your personal wants and needs! Whether you're looking for dramatic Lash Extensions, a natural looking Lash Lift & Tint or something in between, we've got you! Book a consultation today to discuss what options are right for your lash needs.
At Fox River MedSpa, we have perfected the art of waxing. We've streamlined our process to maximize your comfort, take up less of your time, and leave you with smoother, longer-lasting results. 
It is our signature treatment, where we create your brow strand-by-strand using lifelike strokes applied directly onto the skin, using a technique called Microblading. The treatment replaces eyebrow pencils, and assures perfectly shaped and balanced brows all-day, everyday. The Microbladed Brow lasts up to 18 months, fading gradually without any discoloration.
This advanced service is a semi-permanent tattoo technique used to create the illusion of fuller brows. With a little handheld tool, we manually draw hair strokes. Lasts 1-2 years, with an initial touch up appointment included with first visit.
Microblading is a technique where fine lines are scratched into the surface of the skin, and pigment embedded. The strokes accurately replicate hair (as in a brow or hairline). Results can last from six to 18 months, depending on a variety of factors such as color of pigment, skin type, and lifestyle.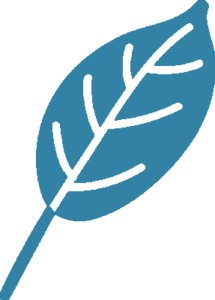 Become a SPA Member Today & Save!